The Sims 4 is the fourth series in the "The Sims" franchise. Maxis created "the sims", a social stimulation game that has sold more than 200 million copies worldwide, making it one of the most popular video games of all time. A lot of attention is given to the characters in "The Sims" that are lavishly crafted with a variety of accessories and outfits. Who doesn't like the charm and thrills of legendary fantasy creatures?
Most of us always dream of living in a world where we could have extraordinary superpowers like flying and having wings, being able to look invisible and also have horns! However, can you get horns in Sims 4? The answer is, yes! In "The Sims 4," you'll come across a variety of horns cc, and horns mods that will astound you. However, choosing between all these beautiful horns can be a task. So in order to ease that, here is a list of a few Sims 4 horns mods and sims 4 cc mods:
Best Sims 4 Horns CC
Chain Horns Mod
If you are the type of person who does not like plain horns and you want to add some more sparkle and shine to your horns, then the chain horns would be perfect for you. These horns have a more industrial look making them perfect for Sims that don't wish to seem cute. There are eight different colours in this mod that you can choose from based on your own liking and preferences!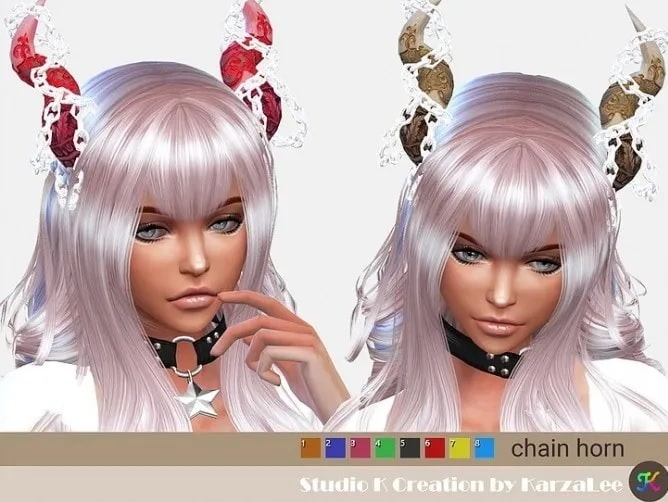 Maleficent Horns Mod
The Disney villain "Maleficent" inspired these horns. These horns are enough to practically make up for your whole hairstyle. These horns are gonna be the perfect fit for you if you are a fan or a lover of Disney.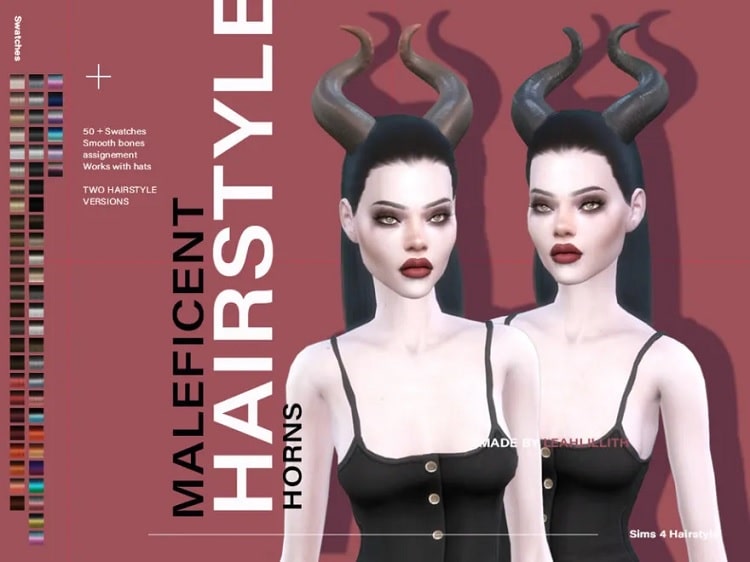 Horns Pack v1 Mod
These are a collection of horns which are inspired from mythical creatures. These horns look like they are from a whole different world. In this mod there is also an option to add a skin-like texture to it which makes your character look almost real.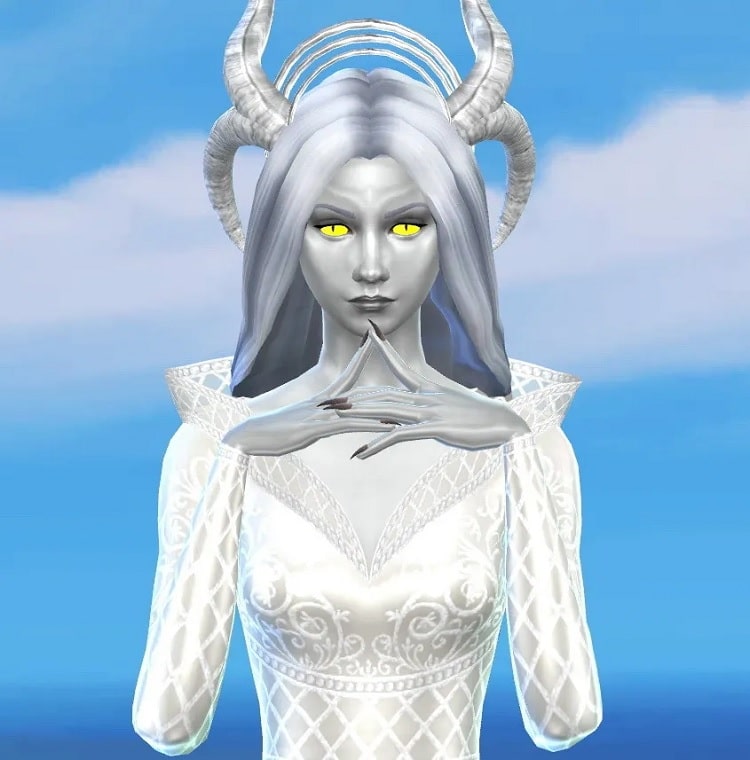 Quinari Horns Mod
The dragon game Dragon Age: Inquisition is what inspired these horns. If you are a fan of this game and wish to express it through your sims character, then these horns are perfect for you. The collection of these horns comprises nine different horn shapes and styles, allowing you to create a whole family out of horns.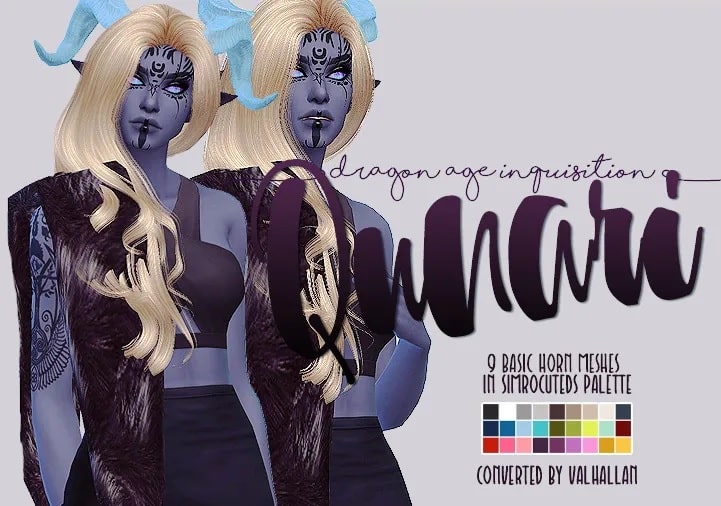 Capricorn Horn Accessory Mod
People who are fans of zodiac and are updated with them, these horns are made for them. The zodiac sign "Capricorn" is what inspired these horns. If you feel like your sims character resonates with a Capricorn then these horns are perfect for you. Anyone who likes them can simply wear them, as they are not just limited to Capricorns. As these horns are shiny and just gorgeous overall, they will make your sim look extremely unique and powerful. The design of these horns also have a marble-like touch to them.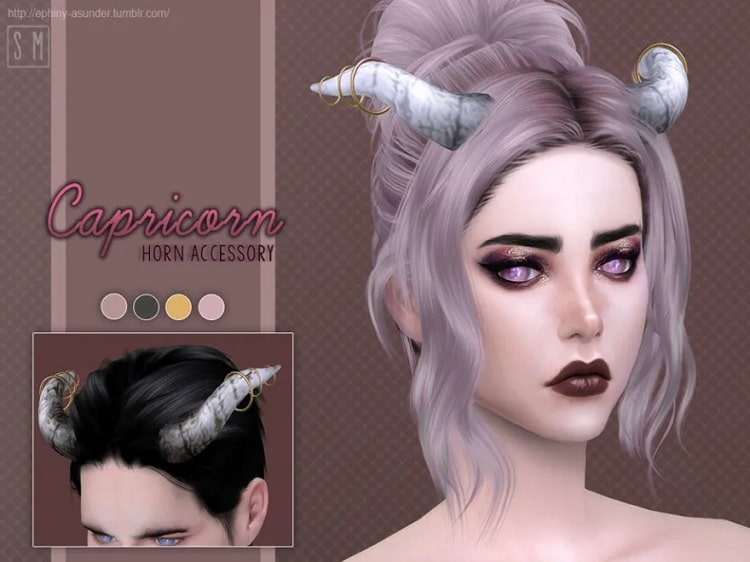 Alexstrasza's horns mod
Alextrstrasza's horns are one of the most unique horns mods. These cc horns are based around the concept of warcraft and heroes of the storms, and a powerful woman who can transform into dragons. Their dominating looks make them look absolutely unique.
Party devil horns mod
These adorable tiny devil horns are ideal for anybody looking to spice up their everyday look or just dress up for a themed party. They seem even more natural as they are attached to a headband.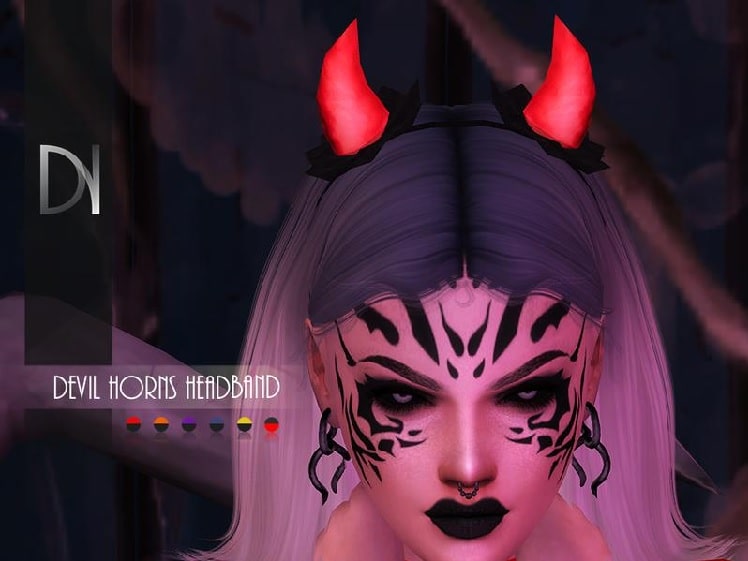 Unicorn horns mod
Who doesn't love mythical creatures from fantasy worlds! These unicorn cc horns are made for people like those. They are magical and colourful unicorn horns, that remind you of the days when you were obsessed with unicorns.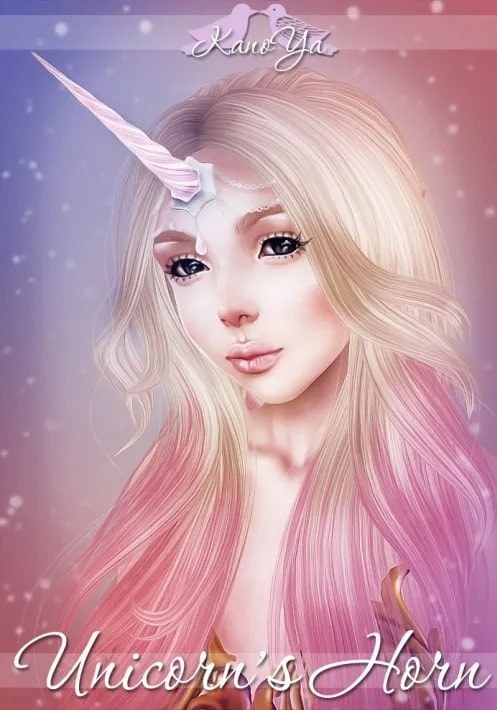 Demon Horns V2 mod
These demon horns are one of the most distinctive Sims accessories you can get your hands on. These horns have an extremely unique and different style to them which make them look fantastic. These horns are long and have a great texture to them. You can get these horns in five different colours which are mostly dark shades in order to give your sim a dark aura.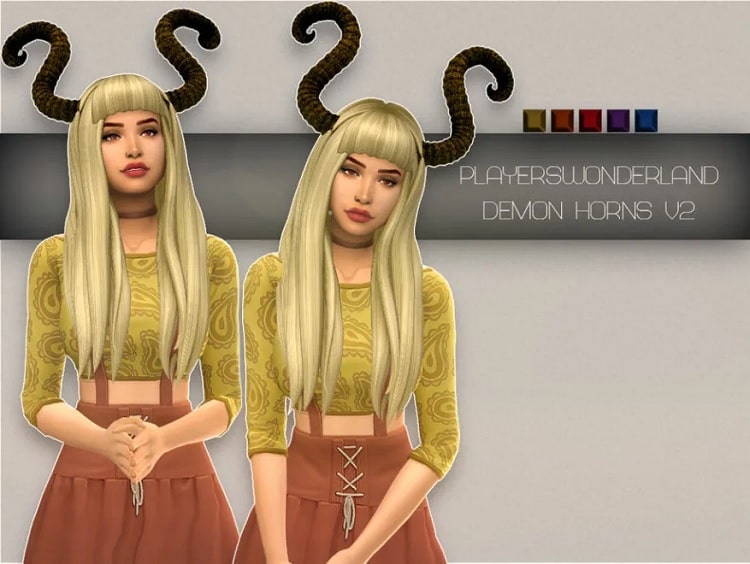 Trappings antlers mod
Trappings antlers are part of the various sims 4 antlers and they are basic deer-like antlers that perch atop your small Simmy's head. Whether you're creating a human-deer hybrid or creating a storey about a druid who can't shapeshift completely… Trapping's Antlers by Deetron Sims fits both scenarios and more. They're also accessible for children. As a result, if you choose, you can have a whole woodland family.
Party horns with balloons mod
This horn mod is perfect for parties. This adorable Sims 4 bundle is a perfect complement to any gathering. If your Sim shows there with balloons in its hands and horns in its hair, every party may be enhanced!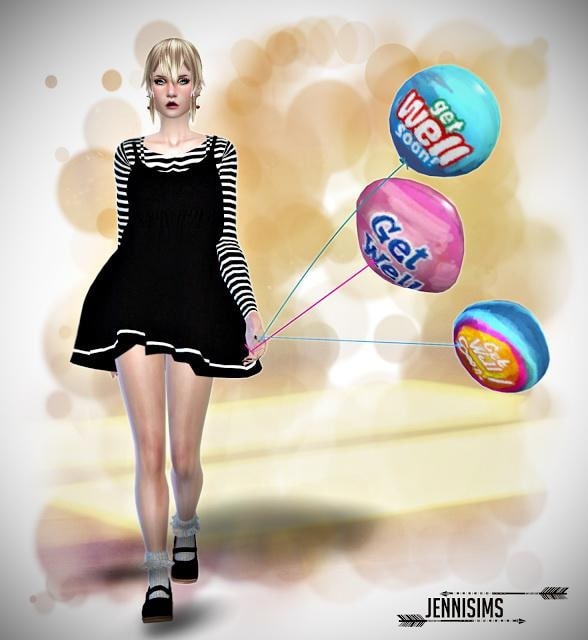 Halloween demon horns mod
These pair of Halloween Demon cc Horns may be utilized all year or for the next Halloween party that your Sim is invited to despite the fact that Halloween is over . If you are looking for a pair of basic but also a unique pair of devil-like horns for the festival of Halloween, then these horns are perfect for you. They are red in color to match the theme of the mod and are quite small, but look great on wearing.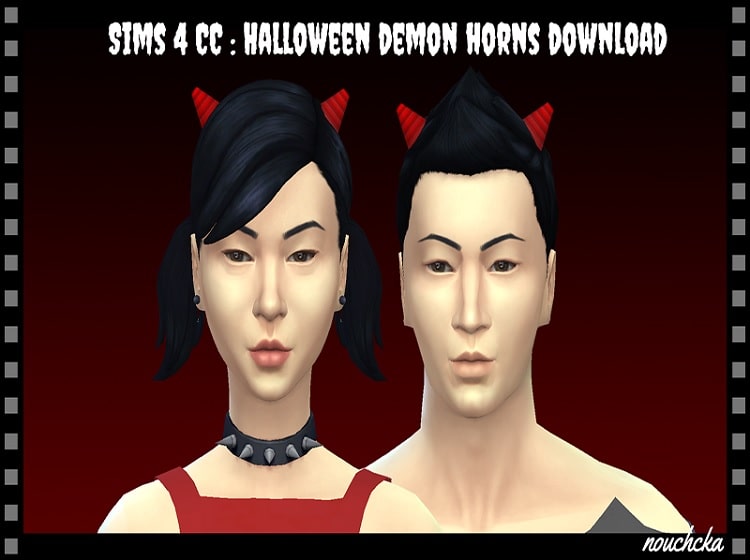 Horns for small dogs mod
Not just your sim but now there are horns for even your sims dogs. These unique horns can transform your dogs into any different animal such as cows, rams etc.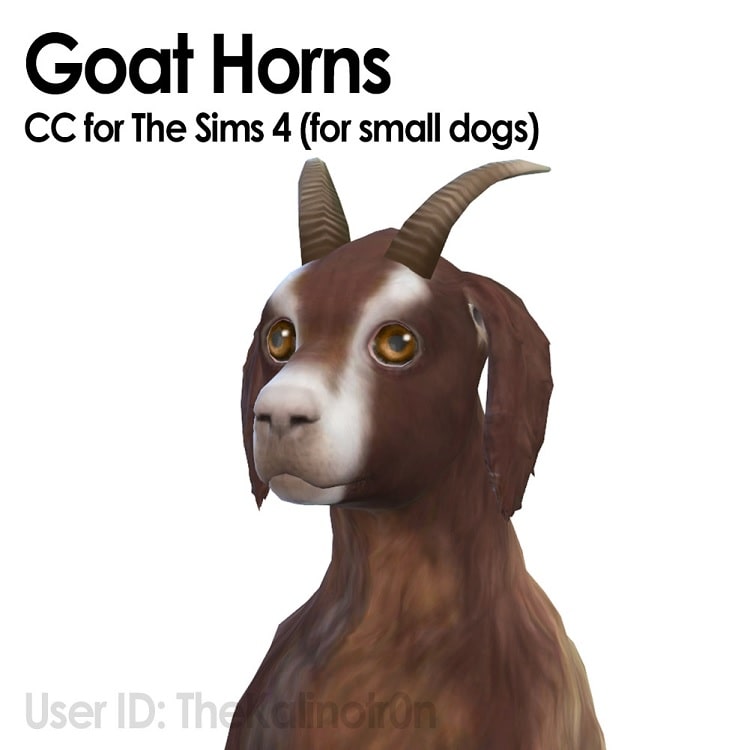 Fantasia headdress horns mod
These fantasia headdress horns are just your basic horns but with a little shine and sparkle. Decorated with glass beads, these horns are long, sleek with a classy touch to them.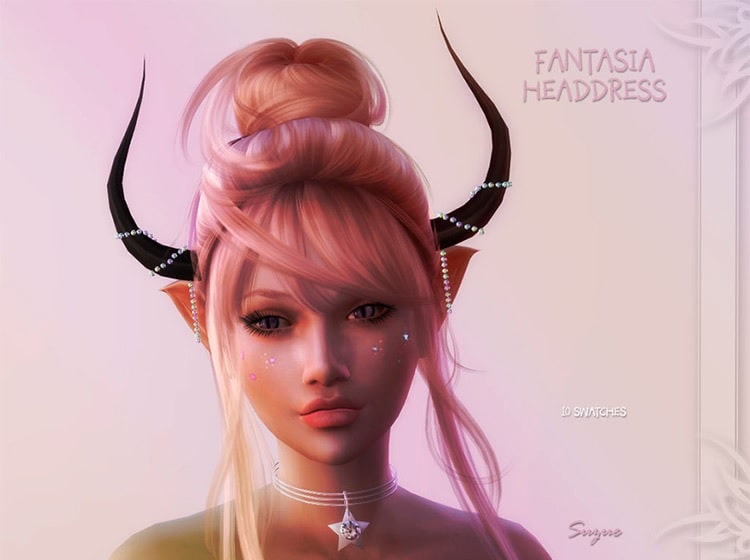 Bloodtotem horns mod
Valhallan's Bloodtotem horns are intricately sculpted and terrifying. They extend out like sharp, beautiful wings from the sides of your Sim's head. The royal, majestic, and just magnificent nature of these sculptures defies description. They resemble antlers made of soil. These have a godlike and grandiose appearance about them.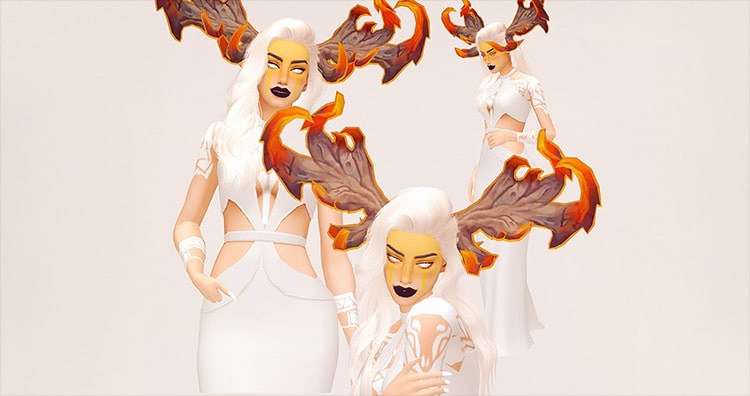 Goop horns mod
The "goop" of pancakes that these horns are inspired by, make them very interesting, cute and different. These are small, basic and subtle horns with bright neon colors and rounded edges.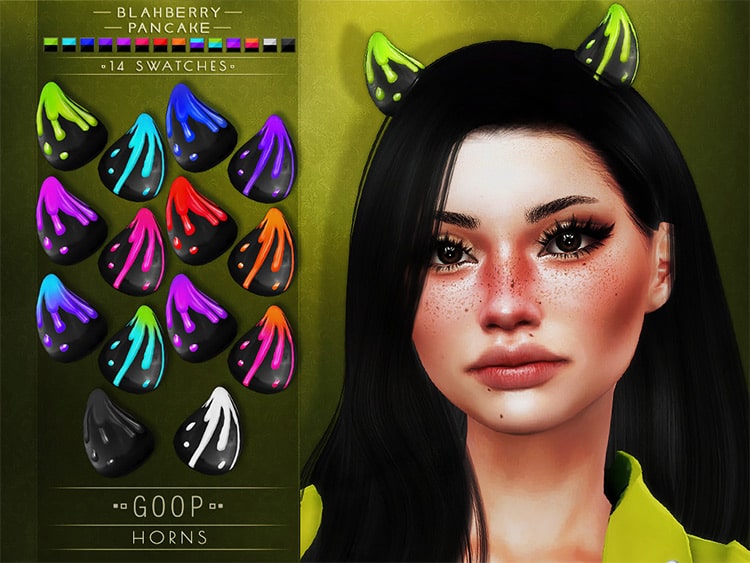 Christmas reindeer horns mod
If you are a person filled with Christmas spirit and want to express it, these horns are perfect. These are lovely horns with beautiful designs and different Christmas colors. If you are getting ready to make your sims look perfect for the Christmas season then this mod is an essential accessory for you.
Wildfire horns mods
These horns are extremely fun to put on and just play around with. They are long and look beautiful. These are available in seven different unique shades of colors.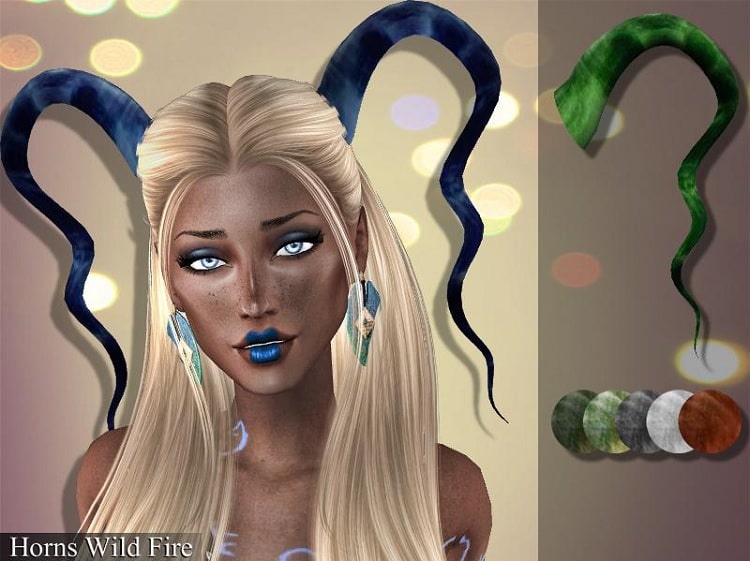 Decayclownsims horns mod
When most of us think of horns we mostly think of things that are scary, dark and almost look like they have come straight from hell, these horns are exactly that! These devilish horns are long, slightly curved, erect, and finely textured, not to mention coming in a range of dark hues.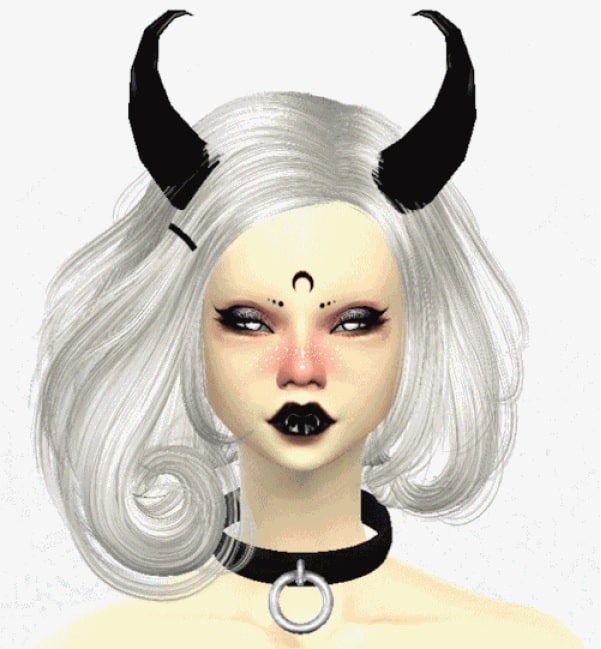 Valhallansim mesh horns pack
This mesh hack of Valhallan's Demon Hunter horns from World of Warcraft provides us with some unique alternatives for our cursed, demonic, fae, or fantastical Sims. These horns appear to have a "asymmetrical" motif. These are ideal for giving your Sims some personality.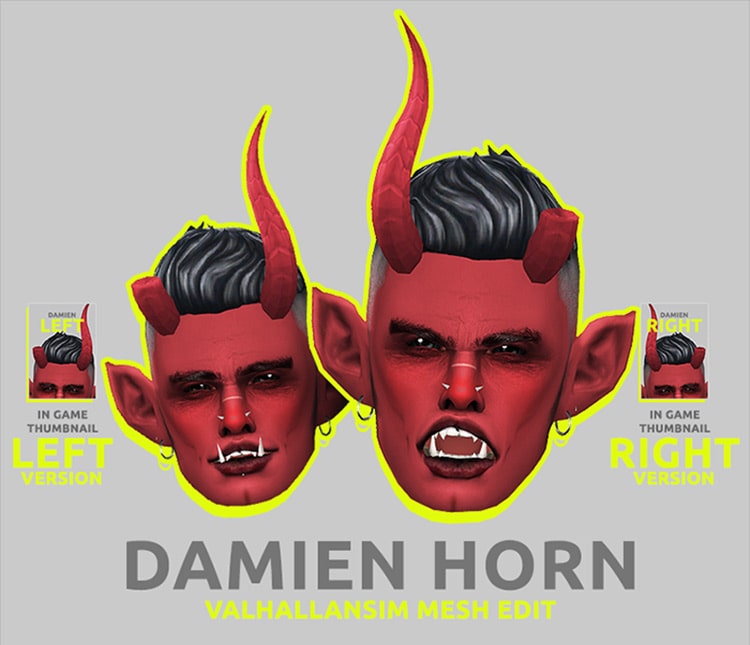 This brings us to the end of this list. These were few of the best sims 4 horns mods out of the innumerable variety of horns available in the game. We hope that this list could be of help to you!