Oh boy, Create-A-Sim or CAS may seem to be boring at times. Why? You get to choose from the same set of pairs of eyes, lips, hair, and more. Worry not, as Sims 4 always has a solution for boredom.
That is right, the sims 4 cas presets have changed the way you create your Sim. You can download presets and add them to your collection. Isn't that great news? Okay, let us start with the presets, we are getting impatient to share them with you.
An Assortment Of More Cas Presets Sims 4
There is a host of Sims 4 CAS presets that you can store in your gaming files these days. All you have to do is to extract the files and store them. These new saves will merge with your already existing Sims and make it more exciting.
You can now create more Sims with a variety of eyes, lips, hair, skin, body, and more. These mods only make your game better. Why not give them a try?
Nose Preset (HQ)
This is designed by the British artist Caroll91, who also happens to be a featured artist on The Sims Resource or TMR. This mod contains a small nose that is absolutely suitable for teens to adults and would also look good with a piercing. The sexy freckles make it all the more appealing. Are you ready for it?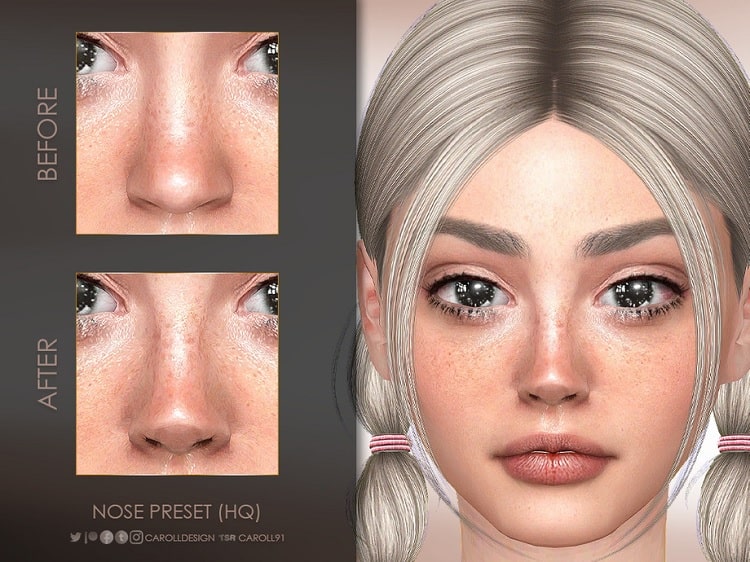 Venue Changes
This is created by one of our favorite CAS preset makers, Zerbu. This artist is truly gifted and knows how to add that zing to Sims 4. Like this preset mod is all about adding more build types to your already existing game.
You can make changes to Chalet Gardens and Go to School mods. It had been recently updated in June, which means it will not lag, and work smoothly. Just download and get going.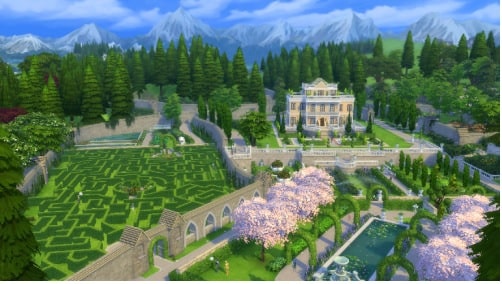 T-ya-a-e Lip Preset 3
This has been created by an American artist, TheeAwkwardOne on TSR. The lips are very attractive and they look good on anybody. These lips are an appropriate fit for teens to adults.
Of course, you are free to take a call as it is Sim and your imagination that matter the most. Nonetheless, this pair of lips make a Sim look good hands down.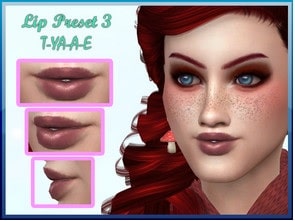 Lip Preset N4
If you want more cas presets then keep reading this. This has been drawn by Suzue from TSR. The lips are luscious and plump that look good on grown-up female Sims without a doubt. Although, they are apt for children to adults, you can always think out of the box!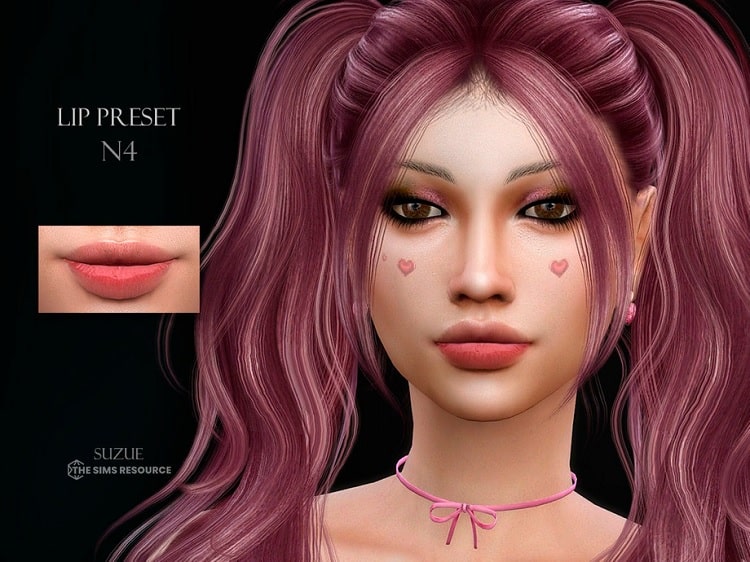 Environment Emitters
This is also designed by Zerbu that gives you more control over the environment around your Sim. If you have a particular décor on your mind, then you may find that in this CC. This mod is all about adding decorative elements to your Sim's house. It enhances their emotional aura and that in turn keeps them happy.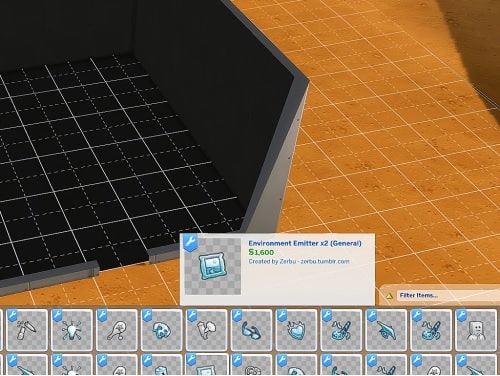 No University Housing Restrictions
Do you have a Sim in college? Then you must know about those restrictions implemented in the college dorms, no cooking outdoors and stoves. This mod removes this ban, which means your Sim can cook their meal and enjoy it.
This is also composed by Zerbu, who happens to have nailed it. All you need is to download it and start enjoying the changes.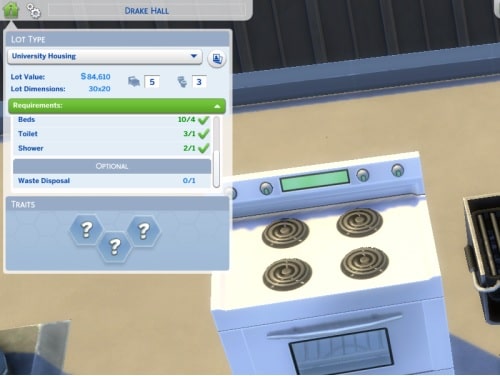 Maura Nose Preset N15
The creator MagicHand describes it as the upturned nose for both females and males. This is high-quality compatible CC and can be applied to all types of skin colors. You can download it from TSR or Patreon, whichever suits you well.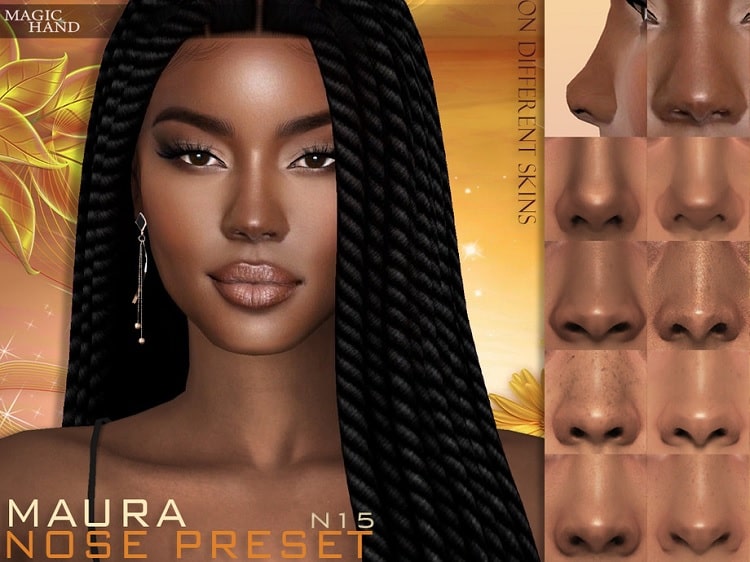 Marley Eyebrows N115
Eyebrows are one the most important part of our personality. A Sim is no exception to this rule. If you have a thing for brows, then you will understand what we are trying to say. Why not give your Sim a makeover or create a new one with great eyebrows?
MagicHand is the designer of this mod and the artist does not disappoint us. It is available in 13 different colors which makes it more interesting. It is HQ compatible and adds to Sim's personality.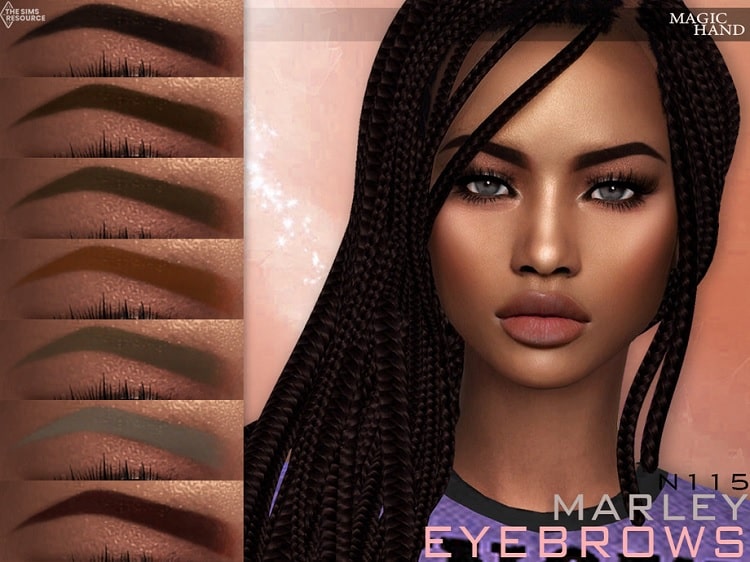 Aria Lipstick N95
This is HQ compatible mod and one that has been created by MagicHand as well. We have found these to be very beautiful, which is why we have selected these. You get 12 lip colors with teeth and with no teeth too. It is totally up to you to decide and we know you will appreciate this CC by the artist also.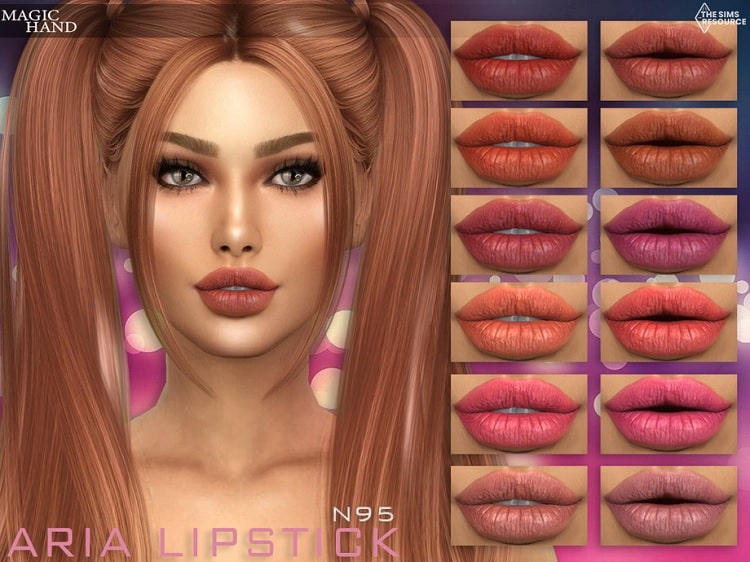 Nose preset N5 (male)
Seleng is a featured artist on TSR and has quite a track record. This CAS is for males only and you can use it on teens to adults. You can adjust by rotating, moving, or even scaling the nose. It is very easy to use and the Sim really looks good in it. You can call it a chick magnet for sure.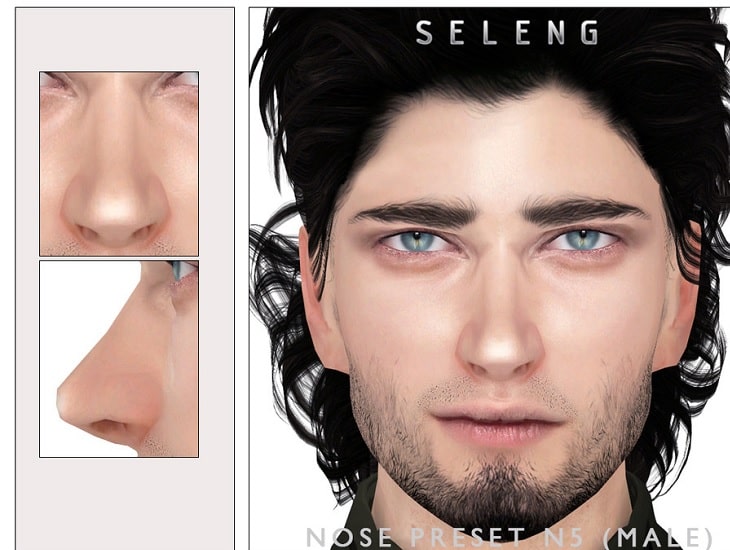 Benefits Of Cas Presets In Sims 4
To use CAS presets in your game, first make sure that you have the necessary files. You can download CAS presets from the sources we have mentioned with ease. There are a variety of benefits to using CAS presets, like:
You can add commonly-used objects to their environment like furniture, plants, or even facial and body features
Give them hairstyles, clothing, nose, brows, or lips that brings out their personality
You know this gives you some creative liberty
You can custom-make your Sim and their surrounding within minutes
CAS can save your precious time if you look at it that way
If you are so interested in sims 4 cas presets,then you must go for these CCs. There are too many presets to choose from and it also gives you the leverage to be creative. Why not make the most of them?