Many people were facing troubles when trying to fill out reports Sims 4. This feature comes in handy if your Sim is a businessman or has some professional work to deal with. However, you need to have a business career in your game to use this Sims 4 fill out reports feature.
How To Enter The Business Career
To enter a business career in your game, all you need is to get your Sim a professional job. You need work in the first place to get reports. You can work in any field and become a manager or an investor. Your Sim will start as a mailroom technician in the first few stages and then make its way up from there. Once you get a job, you will get a task to complete in which you will have Sims 4 fill out reports. This task will be one of the first daily tasks you will get the first time you get a job. This daily task to fill out reports is also one of the easiest compared to the rest.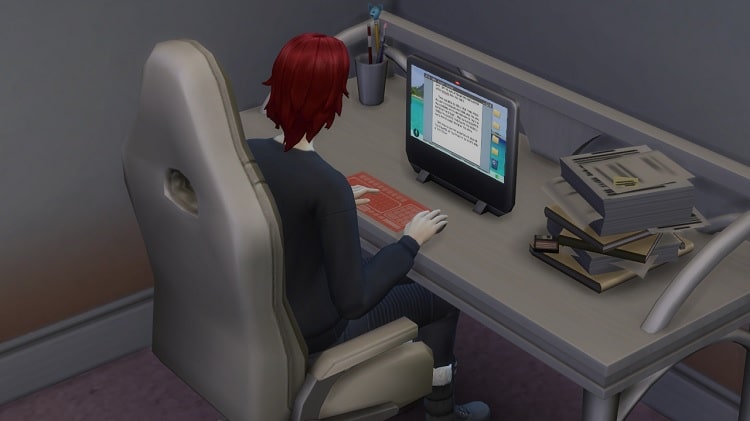 How To Fill Out Reports In Sims 4
The following are the steps if you want to know how to file reports Sims 4:
Firstly, you need to find yourself a computer. You can get one from home or go to the library and use the one out there.
The computer has many different tabs, so that it might get confusing.
All you need to do is click on the "web tab".
After that, you will see an option named "Fill out Reports."
Click on this option, and then you can fill out your reports.
When you fill out these reports, you will see the process percentage of your task on the screen.
This percentage will keep increasing as you keep working.
It will go up from 25% until it is complete.
This task will take you a minimum of 2 Sim hours to complete.
Once you finish, you will receive a moodlet, which will help you increase your skills in your game. This task will make you a much better employee.
This is how you can fill out reports Sims 4. We hope that this article was of help to you and made your experience with the Sims 4 a lot more smooth and fun1.