Script mods are one of the most famous types of mods in Sims 4. This is primarily because these mods are a lot smoother and work better with the game. These mods disable any possibility of conflicts in the game so that you can use them without any problems. Ts4 script mods are also the mods with the most variety of features and interactions. You can find some unique mods in this category that you will not find anywhere else. Script mods are a necessity if you truly want to use the features of your game to the fullest. These mods have the power to completely renew your game and make it into a more advanced version of itself.
Sims 4 script mods can help you change your game's already existing default functions and eliminate some of them. As we all know, the original game has some very irrelevant and unrealistic features. These mods can make them a lot better, and you can also customise the entire game as per your wish.
what are script mods sims 4
Script mods are unique mods that can change the whole system of your game. They are named "script" mods as they can change the script code formats of most game functions and turn them into a whole new version. These mods can help you make some very complex modifications to certain features effortlessly. These mods have the power to dive deep into the core of various elements in the game. They can then change the way they function and turn it into a whole new feature. With these mods, you can also break a few of the stringent rules of the game and add some of your own. You can also decode some of the maxis features and add a new one accordingly. These take your modifications to a whole new level and make them much more advanced and organised than the previous ones.
Best Sims 4 script mods
There are numerous fantastic script mods in the game that you can use. We have listed a few of them below:
Better Sleep Autonomy
This script mod will allow your Sims to get more realistic sleeping patterns. This mod will affect their sleeping schedule and all the other activities around them. They will also have more sleep-related moodlets and interactions. If you Sims wake up late, they will also be late to their other daily tasks. They can also feel irritated and exhausted if they don't get enough sleep.
Teen Jobs & Career Mods
This cc will give you more career options. Even teenage Sims will be allowed to have a career which is also very realistic. You will also get a variety of different job options.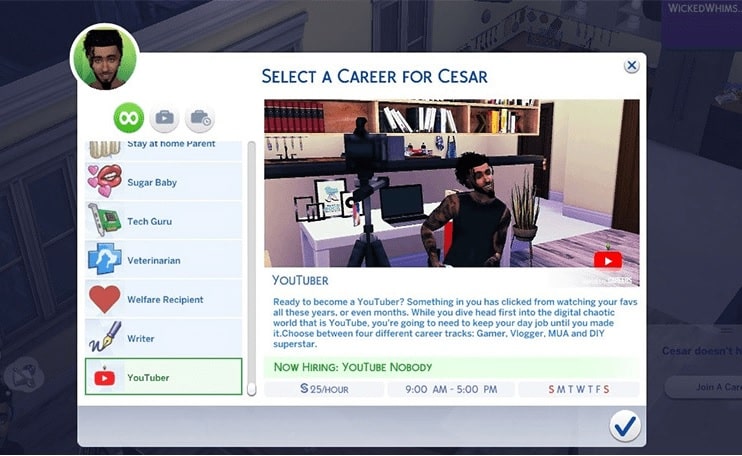 Get dressed autonomy
With the help of this mod, your Sims will change their clothes based on the occasion. There is a function in the default game where most of your characters wear clothes that are not appropriate for different situations. Sometimes other characters will wear the same outfit for their work, showers, and even school. This function makes the game highly unrealistic. Therefore, by using this mod, you will have more outfit options.
Sims 4 multiplayer mod
With the help of this mod, you will get to play the game in multiplayer mode. This feature means that now you can play your game with your friends, making it a lot more fun and exciting. This function was not initially available but is now available with this cc.
Ultra Speed Mod
This mod will allow you to speed up various processes in the game. Therefore, if there are certain situations that you do not want to waste your time on, you can use this mod and speed up the time.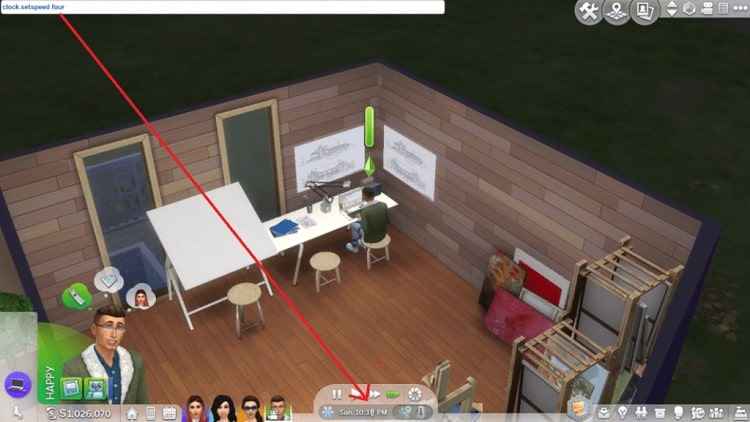 Wonderful whims
This cc is one of the most famous mods in Sims four. With the help of this mod, you can fulfil all of your lustful fantasies and make the game a lot more realistic and exciting.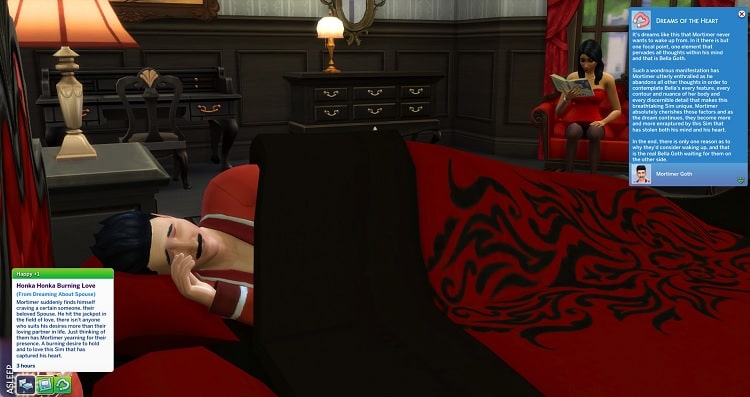 UI Cheats Extension Mod
This mod will allow you to use various extensions easily. You can enable a lot of cheats with this mod so that you do not have to add all your attachments to the game manually. You can quickly just press a few keys and enable many functions.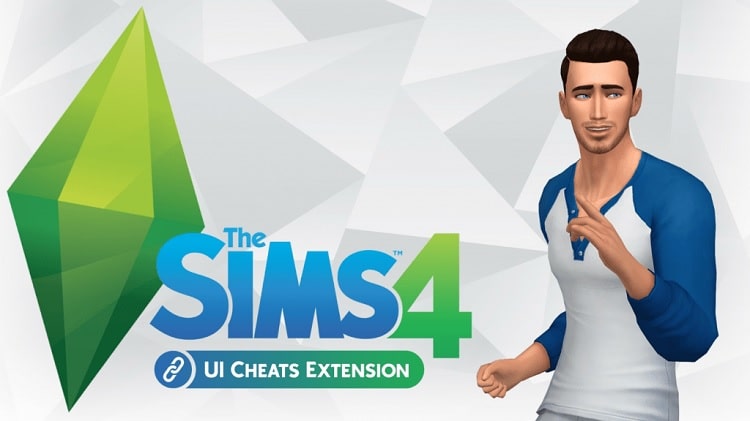 Lockable doors for ts4-version 3c
With the help of the cc, you will be able to lock your doors. This function was not available in the default game. This cc may seem like a small detail, but it does add a lot to the game's realism.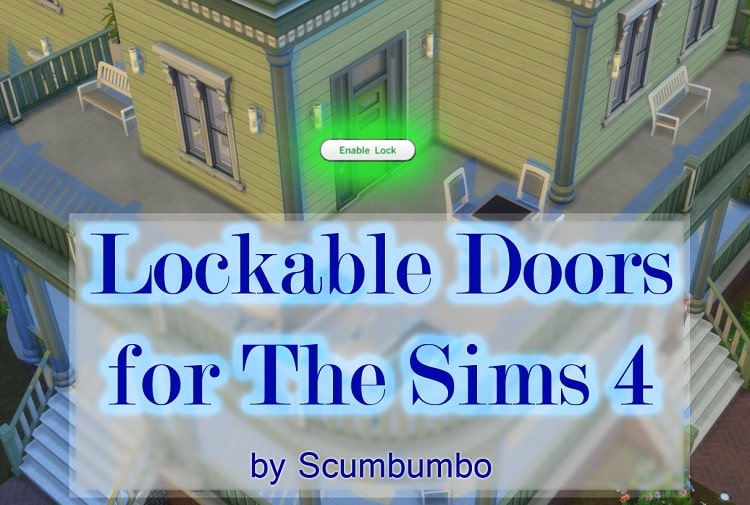 Resorts And Hotels Script Mod
The script cc will allow you to enable hotels and resorts in your game. These are great for any kind of event or vacation. You can also run a hotel and make money through it.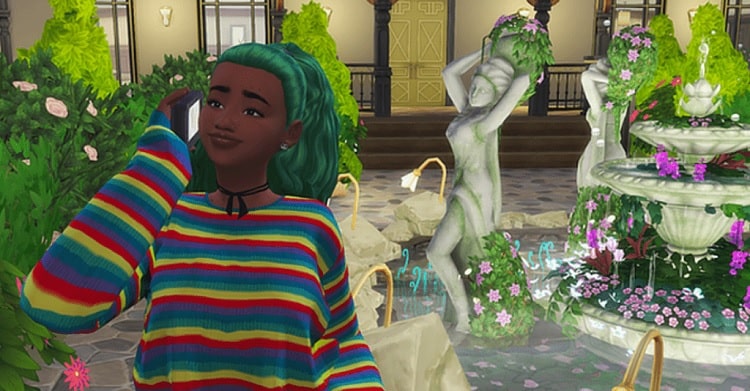 Functional solar panels and water heater
The cc will allow you to add some solar panels and water heaters in your houses or commercial areas. This mod is a significant infrastructure addition to making your city or town look more natural. In this way, you can save electricity and lower your bills.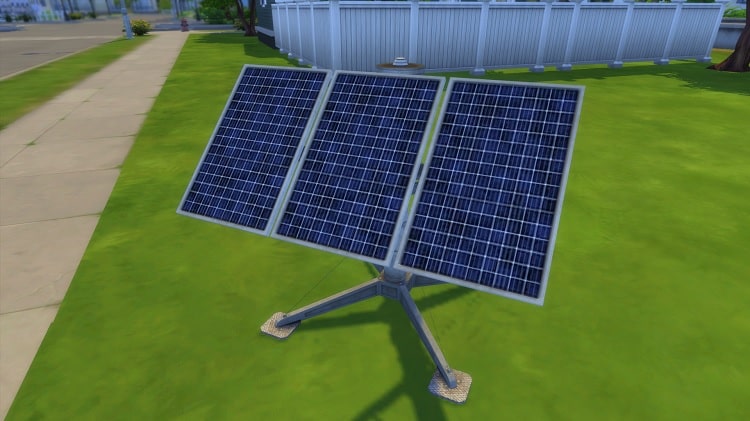 Become A Sorcerer
This mod is great if you have some mysterious characters in your game. You will be able to give your Sims some magical powers and become a sorcerer!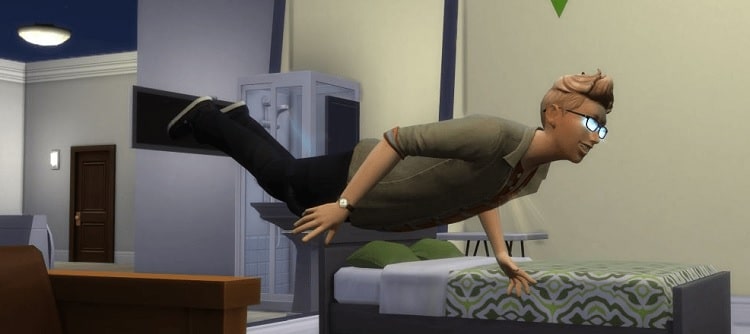 Auto-pause pregnancy
With the help of the cc, you will be able to pause your pregnancy or your labour process. This mod is great as sometimes the baby's parents do not age after the pregnancy. This feature makes the game unrealistic. Therefore, you can pause your pregnancy and only deliver when your character is ready.
Playable Pets Script Mod
You will get to control your pets and take care of them with this mod. If your pets are sick, you can also take them to the vet. A lot of the time, we ignore the pets in the game. Therefore this model gives them more significance and adds to the game's realism.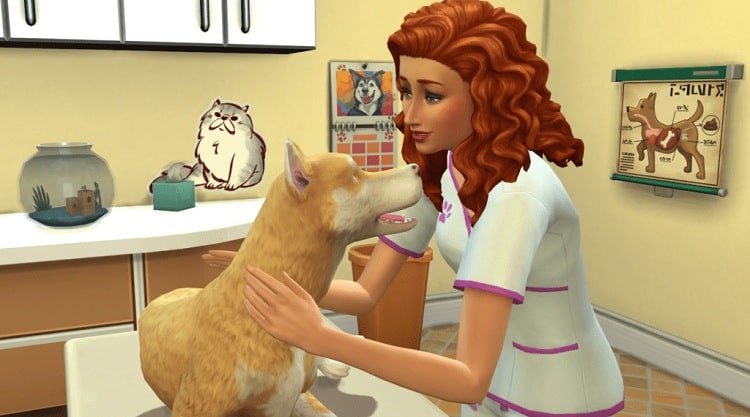 Vampire Cheats Simplified
The cc is mainly for occult characters in the game. If you have any vampires, you may know that their cheats are a little complicated and complex. Therefore, by using this mod, you will get access to some simplified vampire cheats that you can easily use.
More CAS Columns
This mod will give you more customisation options for your characters. You can edit almost everything from the hair to the face and even the body of your Sims with this cc.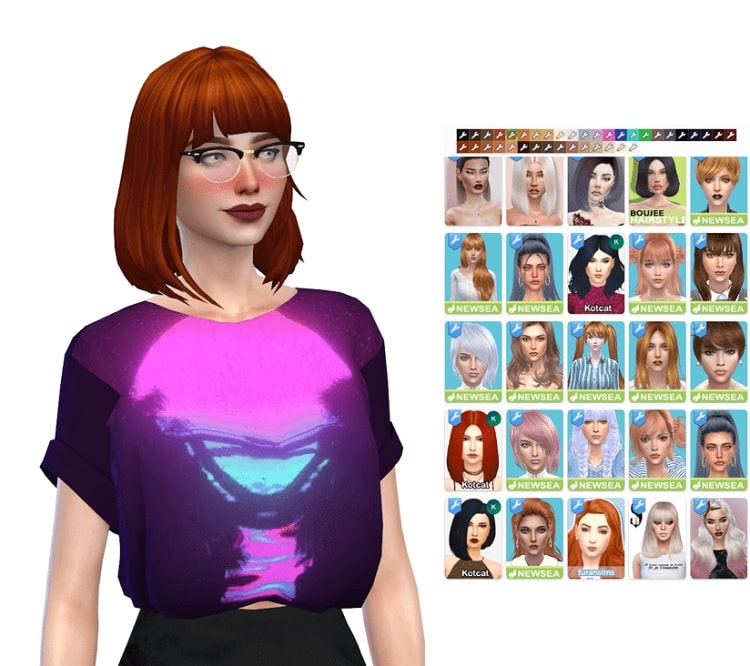 Helaene – Emotional Socials v1.1.0
The cc will give you some realistic social interactions. The mod will support social interactions with many emotions to make them more accurate. You will also have a lot of options for reactions which will make your game more exciting and exciting.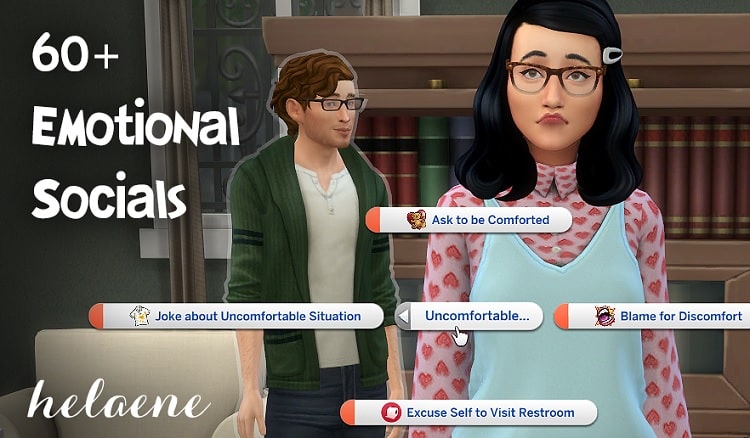 Faster Eating And Drinking
Just like the name suggests, the cc will allow you to speed up the process of eating and drinking for your characters. This cc will also make the game feel more natural and realistic as your characters will feel hungry and eat their food faster.
Suggest Adopting a Pet Interactions
With the help of this cc, you will have the option of adopting pets. This feature is an essential addition to the game as we all adopt pets in real life. This mod will also help add to your game's storyline and will make it a lot deeper.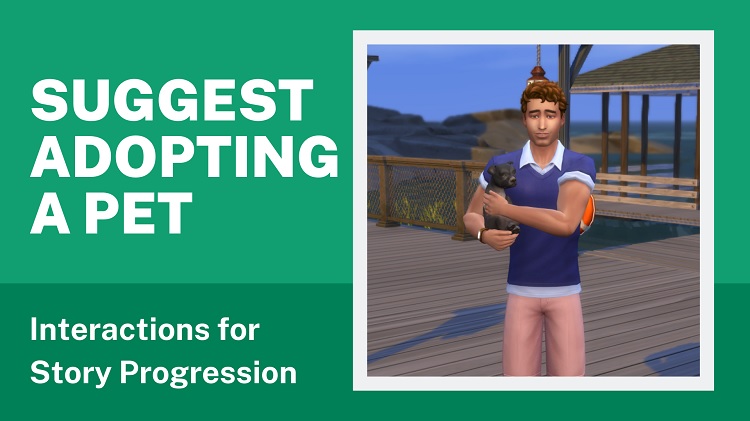 Meaningful Stories
The monotonous game can get a little boring after a while. Therefore, this cc will help you add some spice to it. You will have more realistic and meaningful storylines in your game which will keep you invested and excited. There are many plots for different types of storylines that you can choose from. You will also get more emotional moodlets and interactions with this mod.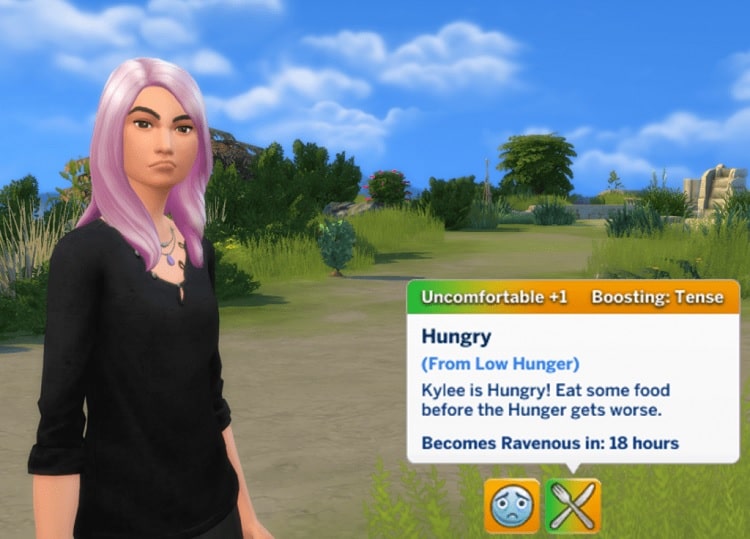 Custom Traits
This mod will help you add more character to the personality of your Sims. You can choose a personality trait or even customise one so that your sim can have a specific identity within the game. This trait will contribute to your storyline and will control how your character acts throughout the game.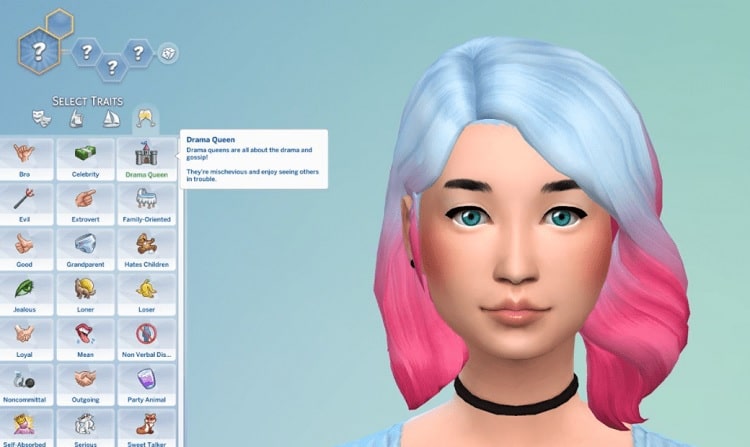 We have come to the end of this article about the Sims 4 script mods. We hope that this article increased your knowledge about script mods and helped you discover some fantastic mods for yourself.